MontréalDéménage, the reference for moving in Montreal
Expert for more than 10 years we offer you turnkey solutions to accompany you in this adventure.
REQUEST A SUBMISSION
About us
The best moving company in Montreal
Moving can be stressful in your life. Whether it is a commercial or residential move, Montréaldéménagement accompanies you in your moving project in the Montreal area.
We aspire to become the partner of choice for Montrealers for their move. And this from our first contact, we are committed to providing you with full support during this event, we will help you organize your move, choose the date and organize the D-Day.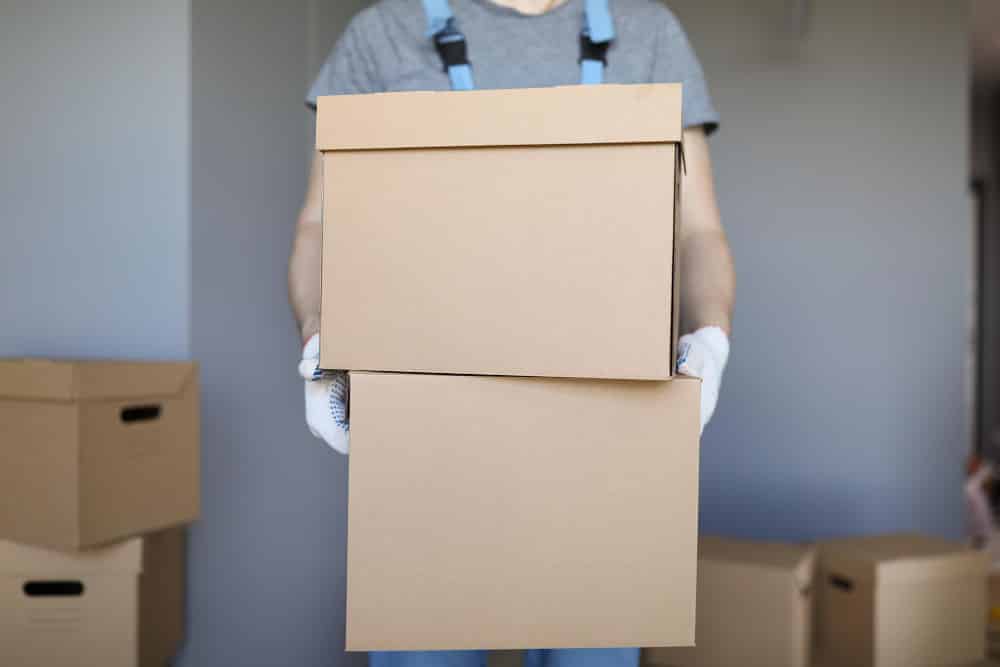 Démenagemontréal
Why choose us ?
Each move is different and it is thanks to our years of experience that we have learned to adapt to each of our clients. Whether you are moving from Montreal to Laval or to another province in Canada, we are the ideal company for you. We also adapt to your wallet by offering you flexible formulas.
Our turnkey service accompanies you from the packaging of your goods to the timely delivery through the cleaning of your new home.

In addition, we are license holders of the Commission des transports du Québec (CTQ) and we have basic insurance coverage to protect your property.
Our moving services
Moving in Montreal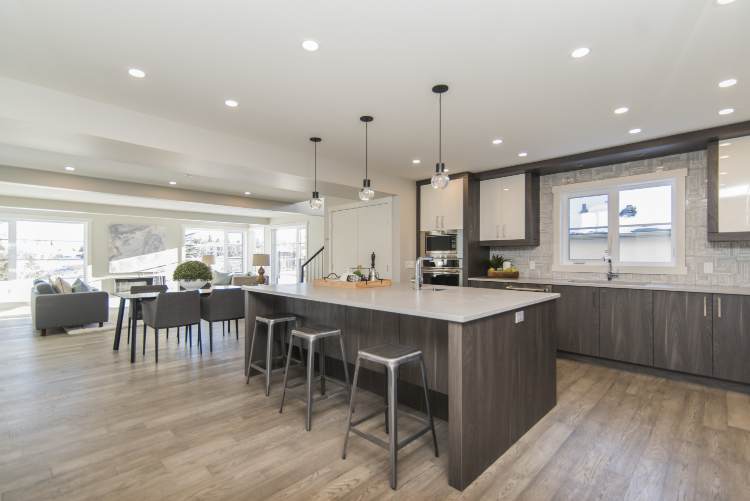 Residential move
YOUR HOME MOVING SPECIALIST IN GREATER MONTREAL
Commercial move
COMMERCIAL MOVE IN MONTREAL, LAVAL AND SURROUNDINGS
Long distance moving
LONG DISTANCE MOVING SERVICE, IN QUEBEC AND MUCH MORE
Cheap moving
DÉMÉNAGEMENT POUR PETITS BUDGETS, DEMENAGEMENT GROUPÉ
Our customers speak
what our customers say about us
CHEAP MONTREAL MOVERS!
Organizing your move alone is not an easy task, thinking about everything can quickly become hell, which is why trusting us is the choice you will not regret, while flattering your wallet.
We make it a point of honor to ensure your satisfaction. This is why more than 90% of our customers are satisfied with our services.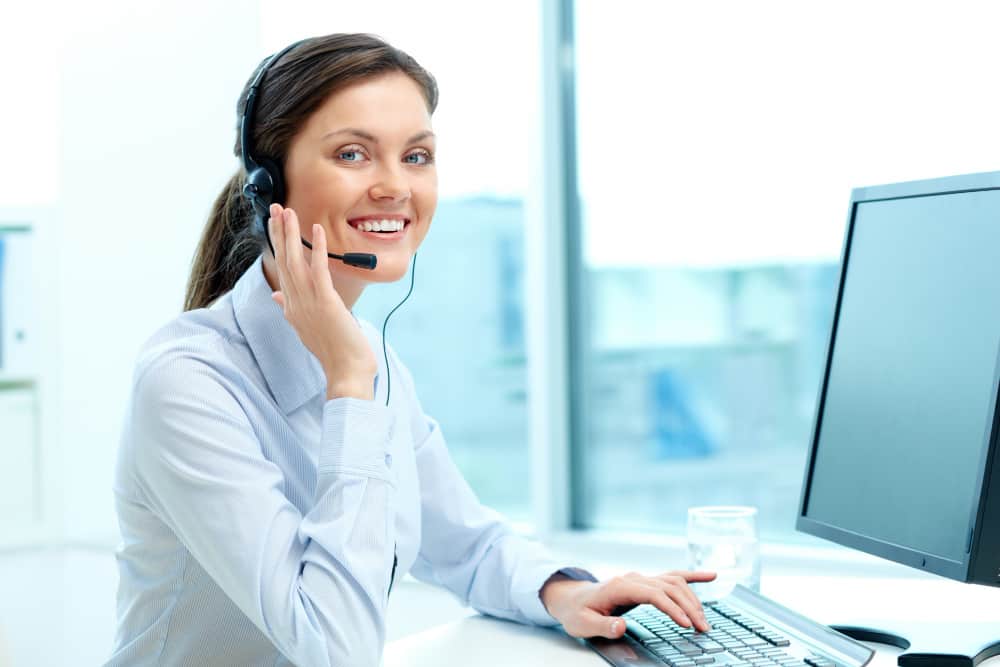 For any request for quote contACtez-nous