Commercial Moving Montreal
Commercial moving company in Montreal
Your business is looking for a moving company specialized in commercial moving? You ring the bell at the right place.
MontréalDéménage is the expert in corporate travel. We know that when moving your company it is essential to suspend your activity as little time as possible.
This is why we accompany you in the organizational process by providing you with human support to advise you in the preparation of your commercial move.
COMMERCIAL MOVING MONTREAL – OUR RECOMMENDATIONS
Defining an ideal date, this step although simple in appearance is the most crucial, indeed it is good to allow enough time for you and your teams to organize. Note that a move in winter is not as easy as a move in spring or summer.
We recommend that you include these parameters in the choice of your moving date.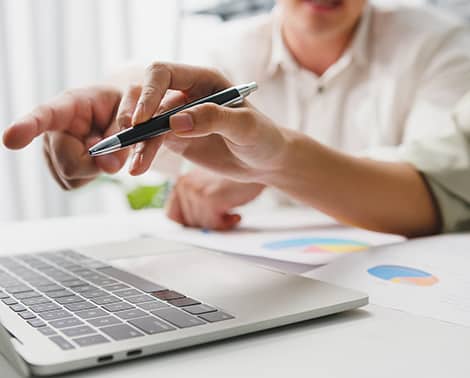 COMMERCIAL MOVING: COMMUNICATION
Communication is the key to the success of your commercial move, we recommend that you communicate to your employees as soon as possible the date of the move. So that they can also participate in the move by tidying up their workstations, freeing up access to the furniture that will be moved by our teams to avoid any unpleasant surprises.
COMMERCIAL MOVING:
FINDING THE IDEAL COMPANY

Changing premises for an industrial company or a local business can be an adventure in itself. There are many parameters to take into account. Montréaldéménage, expert in the field, will accompany you with customer service to answer all your requests and reassure you if necessary. With more than 10 years of experience in commercial moving in Montreal and in the Greater Montreal area, we will be able to provide you with the answers and adequate solutions to all your requests. AND this whatever the size of your premises.
We put at your disposal all our know-how to offer you a fast and smooth professional service.
COMMERCIAL MOVING IN MONTREAL, NORTH SHORE, SOUTH SHORE AND LONG DISTANCE
For a commercial move in Montreal and surroundings, it is very important to choose an experienced and efficient company.
Montréal Déménage has been the commercial moving specialist for years.
Looking for a cheap and easy way to move your belongings? You have come across the best moving service.
As a local commercial moving company throughout Quebec, we offer excellent service at more than competitive prices.
We take care of heavy lifting and pride ourselves on our customer service. We understand that when it comes to commercial moving, efficiency is key. And we'll do our best to help your business move smoothly and as quickly as possible.
We're here to help:
Packaging of your workspaces.

Checklist.

Carefully transport faxes, computers and network equipment.

Unpacking and installing your business in its brand new location.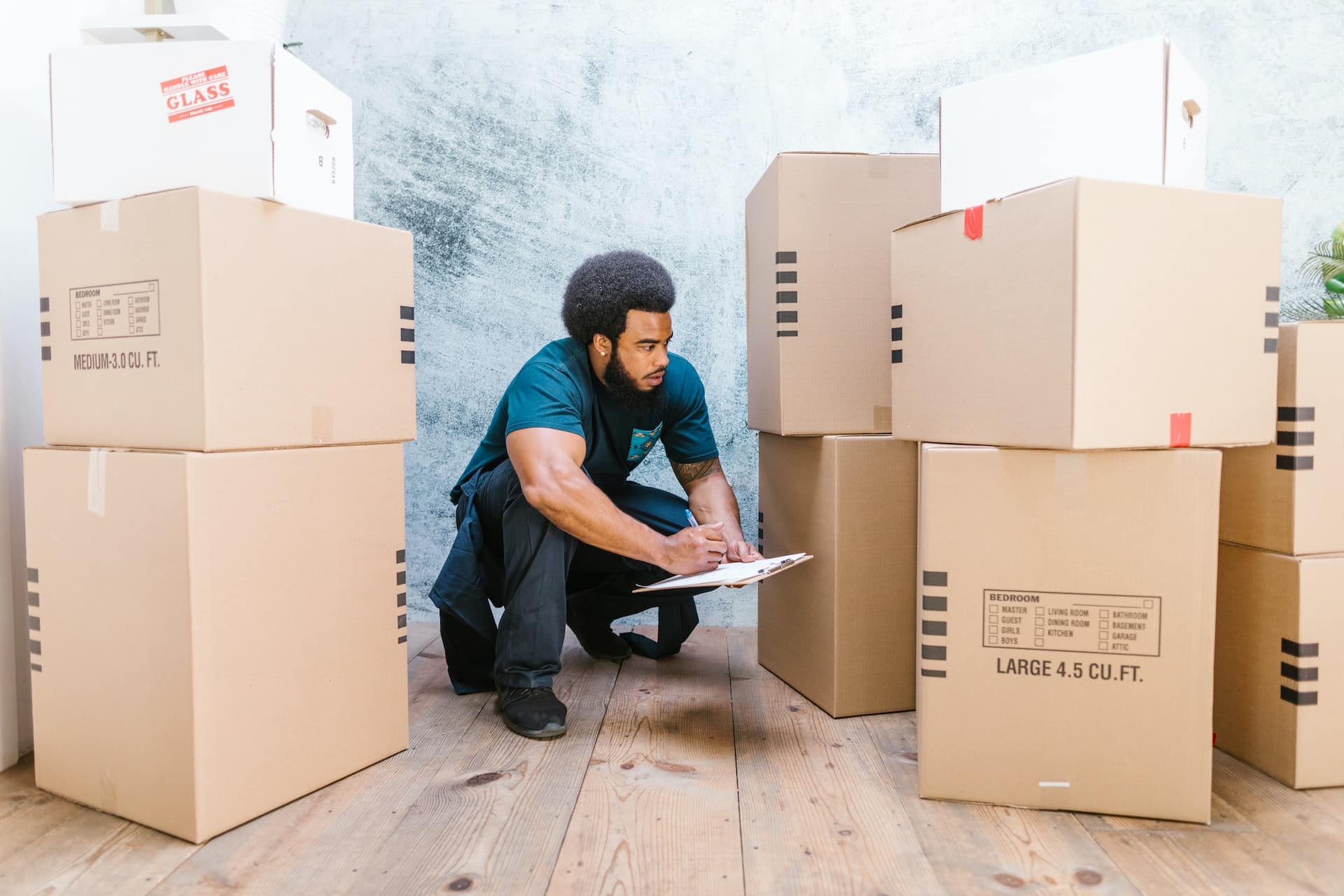 Montrealdemenage.ca has been providing moving services for many years, in the Montreal area and throughout Quebec. As you prepare for the exciting and sometimes unsettling experience of moving, Montréal Déménage is here to listen to your needs, provide practical solutions, and make the whole process easier. We can help you decide the best way to stay within your budget. Whether you need an hourly rate or want to know directly the total cost of the move, we can offer hourly rates as well as a flat rate. You are moving the whole house or a single item, we are here to help!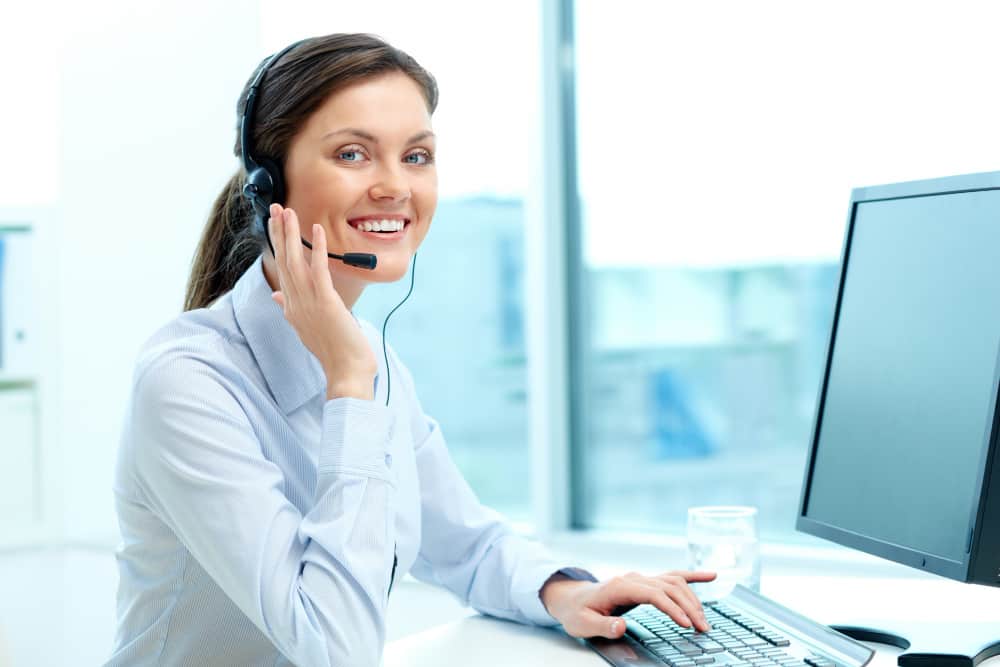 For a cheap move – contact us