A professional moving service in Montreal
Yourbusiness is looking for a a mooving esepecialized commercial mooving?You are ringing the right doorbell.
Montreal Moving is the expert in business moving. We know that when moving your business, it is essential to suspend your activity for as little time as possible.
This is why we support you in the organizational process by providing you with human support to advise you in the preparation of your commercial move.
Our recommendations before a commercial move
Defining an ideal date, this step, although simple in appearance, is the most crucial, indeed it is good to allow sufficient time for you and your teams to organize yourselves. Note that a winter move is not as easy as a spring or summer move. We recommend that you include these parameters when choosing your moving date.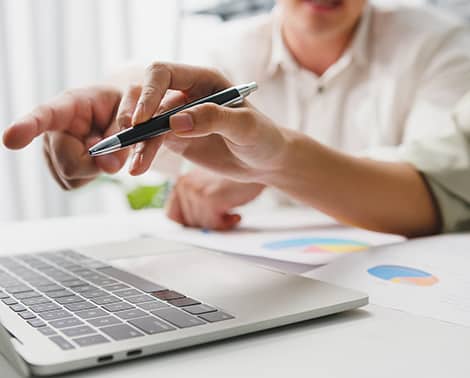 Communication is the key to the success of your commercial move, we recommend that you inform your employees as soon as possible of the moving date so that they can also participate in the move by tidying up their workstations, freeing up access to furniture that will be moved by our teams to avoid any unpleasant surprises.
Find the perfect business
Changing premises for an industrial company or a local business can prove to be an adventure in itself. Many parameters have to be taken into account. Montréaldéménage, expert in the matter will be able to accompany you with a customer service present to answer all your requests and reassure you if necessary. With more than 10 years of experience in commercial moving in Montreal and in the greater Montreal area, we will be able to provide you with the answers and the appropriate solutions to all your requests. AND this whatever the size of your premises
We put all our know-how at your disposal to offer you a fast and smooth professional service.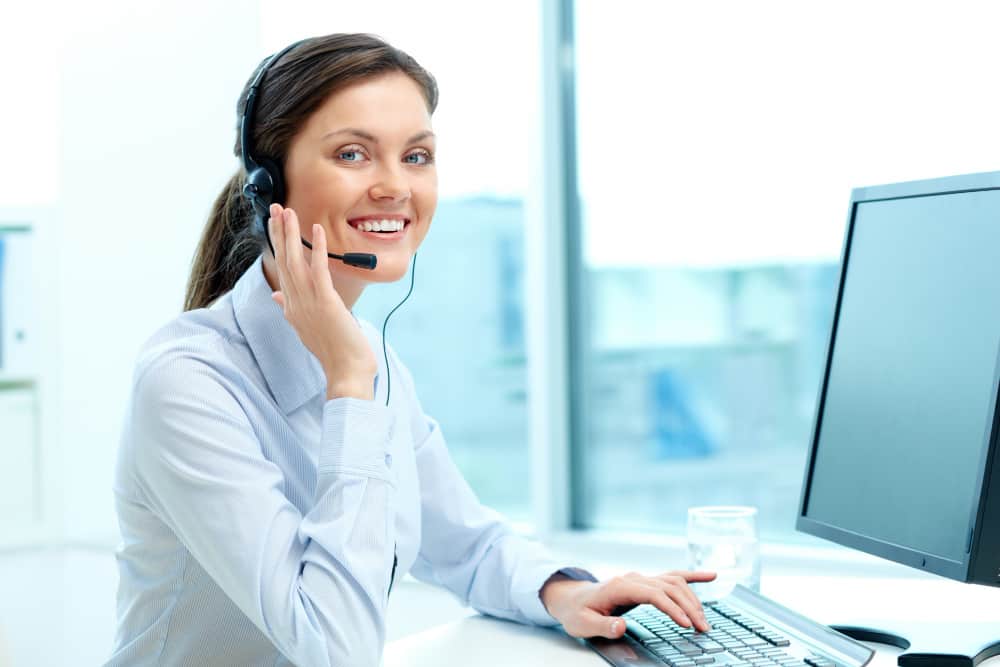 For any quote request contact us