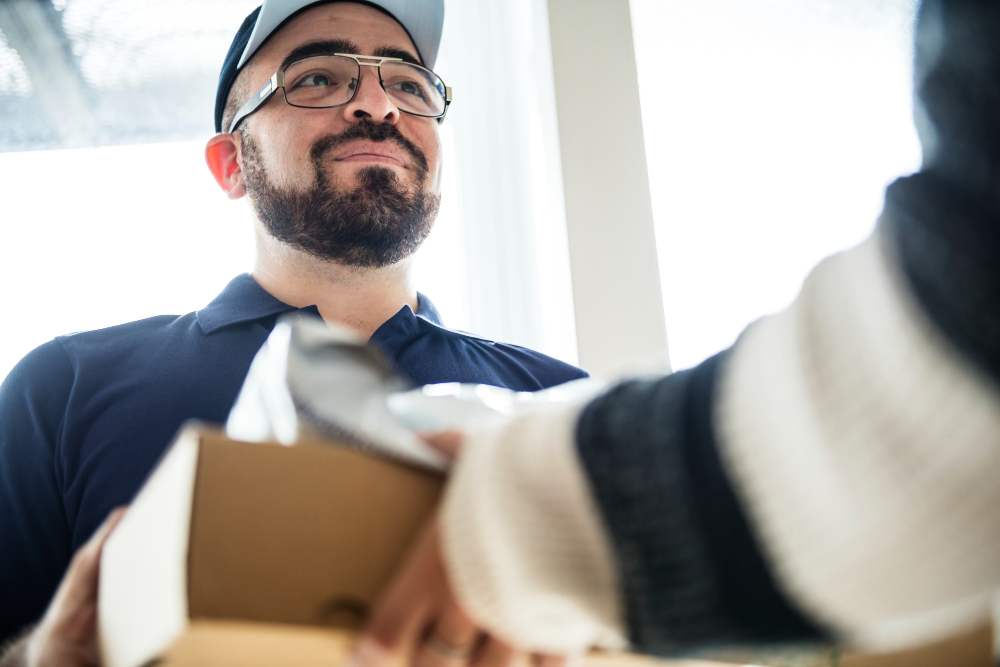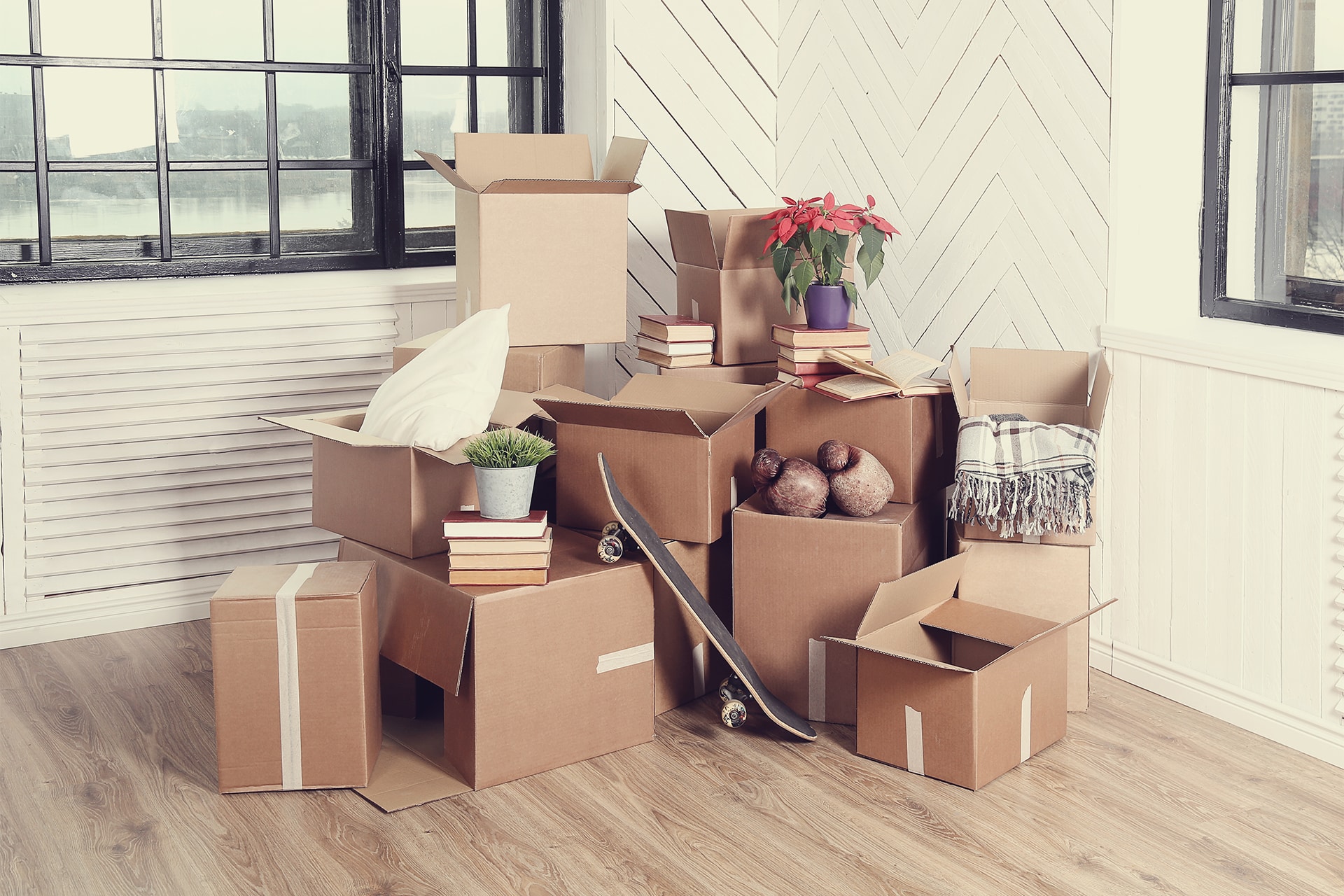 At Montreal
Commercial move
Life can lead us to have to change cities beyond 70km or even change regions. Montreal Moving is the ally of choice in your long-distance move.
This event can cause a lot of stress, it is not about moving to the city or another neighborhood, the logistics of a long distance move turns out to be a stressful one and involves a lot of bills. It is therefore necessary to surround yourself well for this kind of process.
What is a long distance move?
Beyond the 70 km, we consider this as a long distance move. We recommend that you first of all use google maps in order to know the distance between your current accommodation and your next accommodation.
Organization is the key to your remote move, our company wants to be far-sighted and safe to avoid any inconvenience during your move. We make it a point of honor to maintain our trucks in order to avoid any incident during the journey.
Organizing your long-distance move doesn't have to be entrusted to a company with no experience, Montréaldéménagement has the solution and the experience to carry out long-distance moves without the slightest problem. From the movement of goods through their storage and transport, everything must be defined in advance.
Prices beating all competition
A long distance move is expensive but we are committed to offering you affordable services that are less expensive than the majority of moving companies. We invite you to contact us for an estimate and we will get back to you as soon as possible.
In order to have the most exact price, we can, on your request, come to your home and examine and then price as precisely as possible. You realize that we are the cheapest company in the long distance moving sector. Our services are affordable but you will always benefit from a high-end service.
We also offer long distance groupage moving services to save even more on your long distance move.
Why entrust us with your move?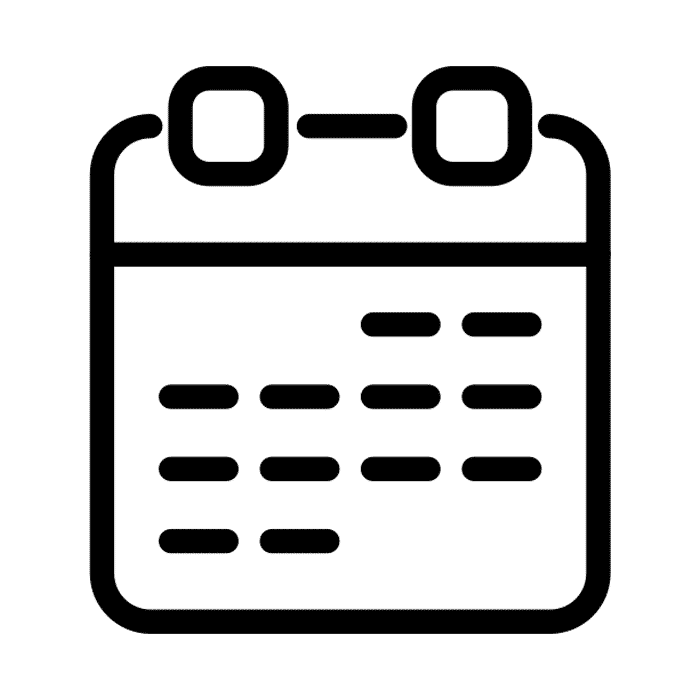 years of experience
Over 10 years of experience and hundreds of satisfied customers.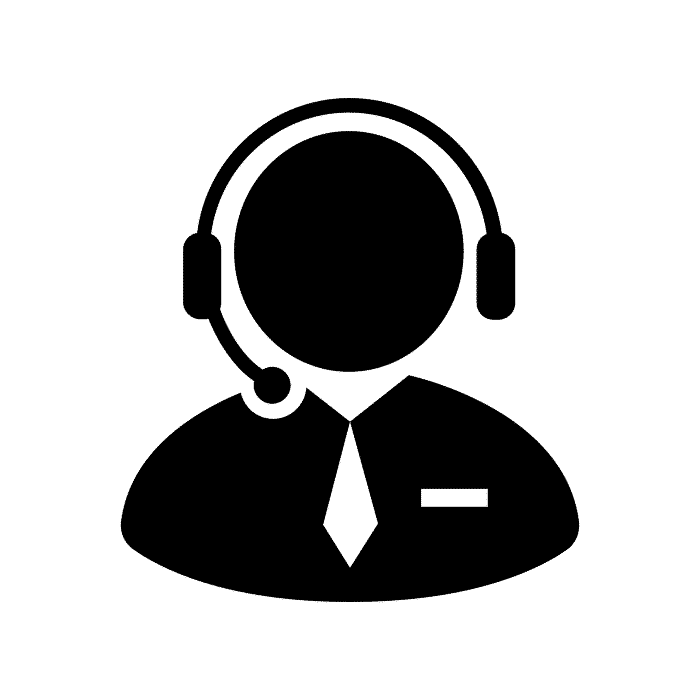 Customer service and listening
Customer service at your service, to support you throughout the stages of your moving project.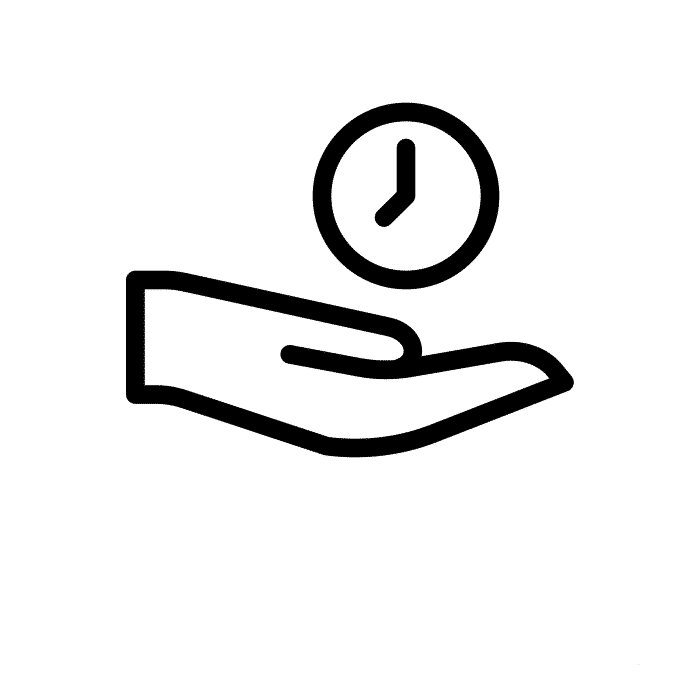 Right in time
On-time delivery. We are committed to respecting your constraints and deadlines.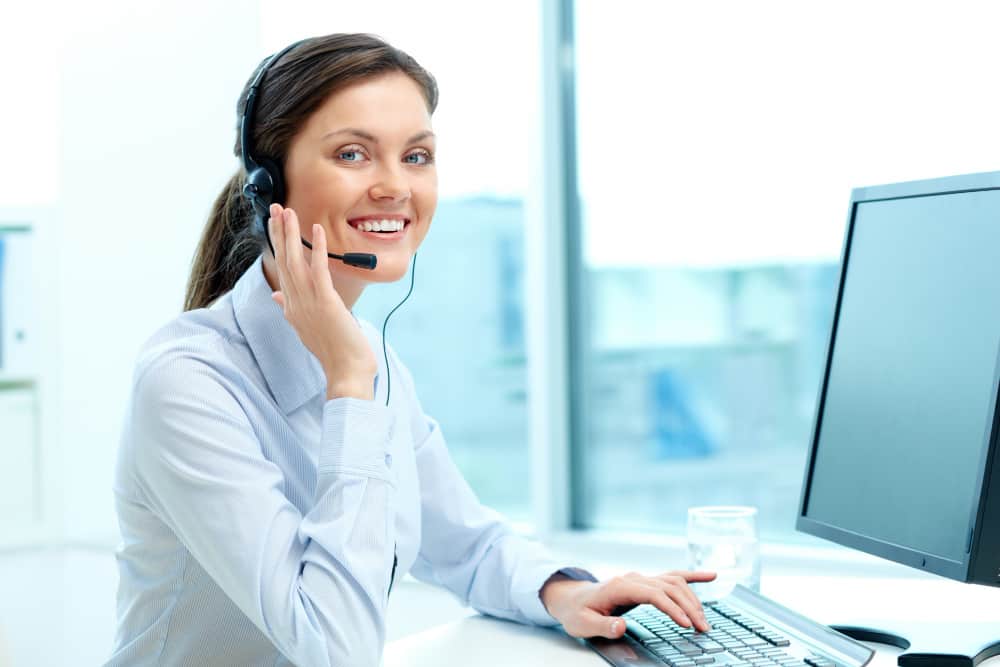 For any quote request contact us