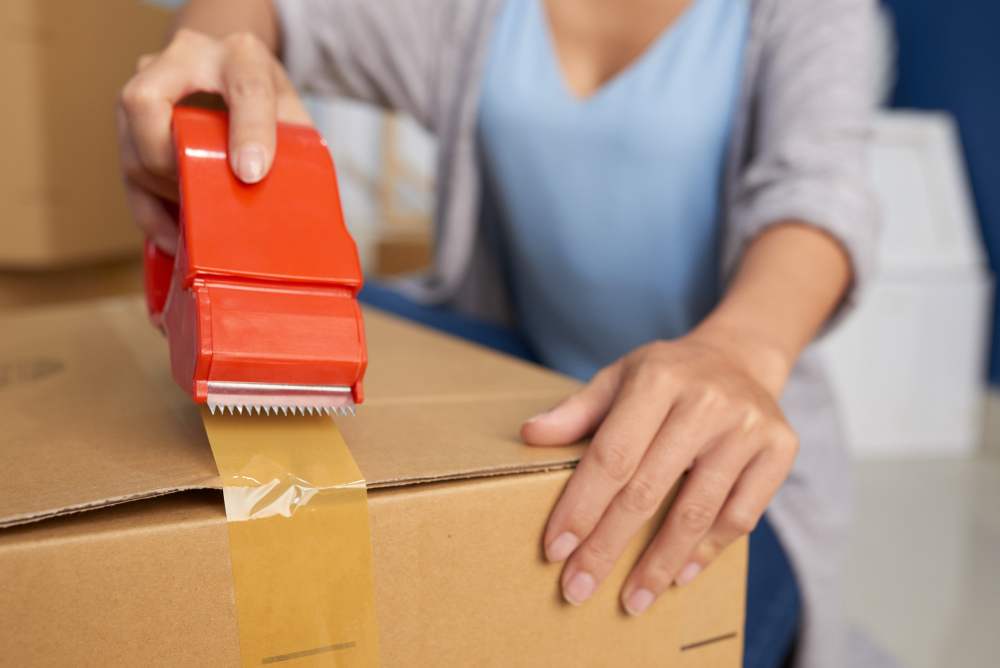 At Montreal
RESIDENTIAL MOVING SERVICE IN MONTREAL
If you are looking for the most reliable company in the residential moving business, then call. Our professional services guarantee you the best residential moving service at cost price.
Our residential moving company takes into account the current circumstances related to the COVID19 pandemic we consider health measures. We take into account the disinfection of trucks and our agents respect the strict sanitary measures.
Residential moving service in Montreal
Looking for the best reliable and affordable moving company. Based in Montreal, Montreal Movers is a company that offers high quality moving services at low prices and with no hidden costs. We pack all your furniture, household appliances, fragile objects very carefully and cover your floors well to protect them well, because we care about your home. Always smiling and yet a friendly porter, no stress and no haste, we are at your disposal for any request.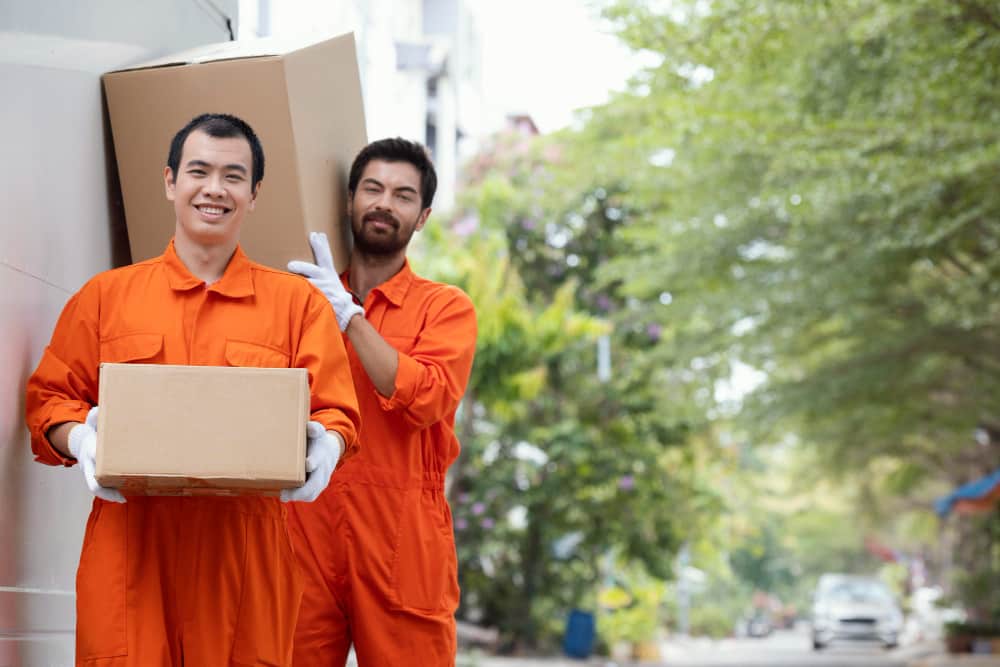 Montreal Moving offers you a complete residential moving service. Provide you with key service from cost estimation to after-sales service. We offer fixed prices and hourly prices. We have one of the best prices on the market and we take into account your participation in the move. Our customer service wants to be irreproachable, in fact, your residential move must be carried out as efficiently as possible, which is why we are committed to respecting our deadlines and making this event a simple and pleasant day.
Why entrust us with your move?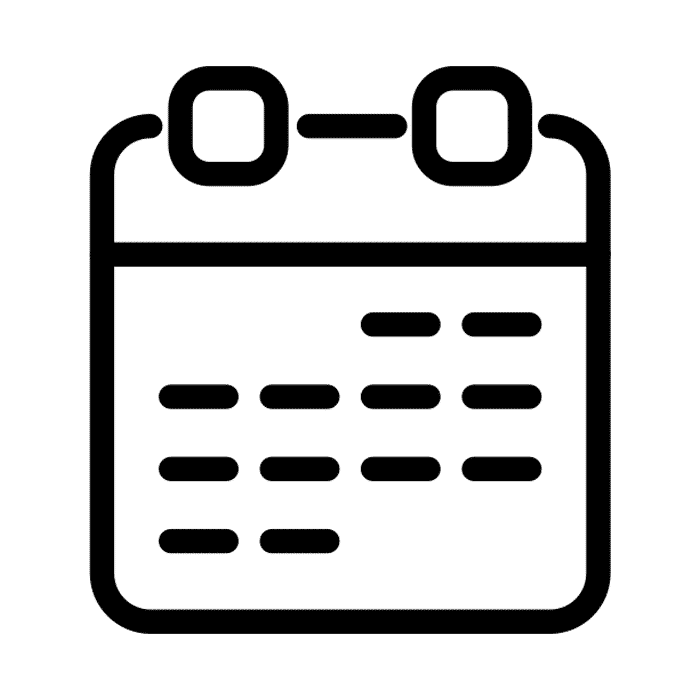 years of experience
Over 10 years of experience and hundreds of satisfied customers.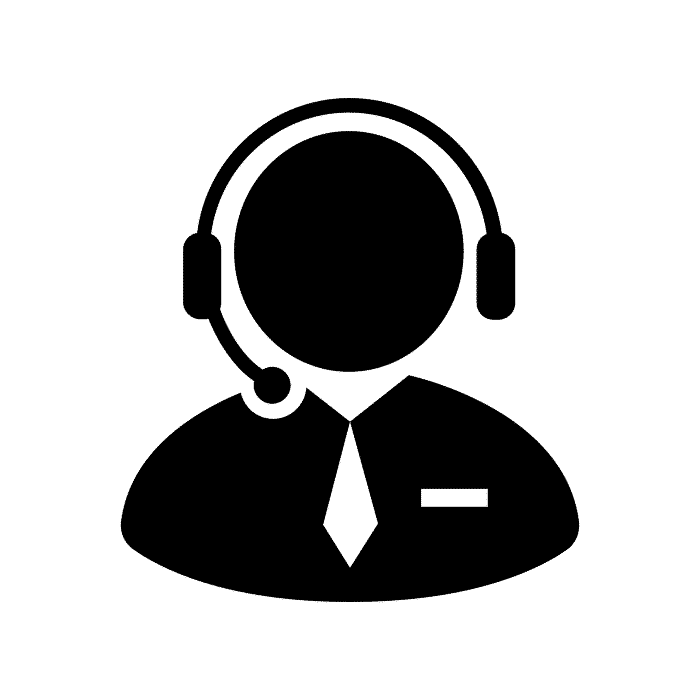 Customer service and listening
Customer service at your service, to support you throughout the stages of your moving project.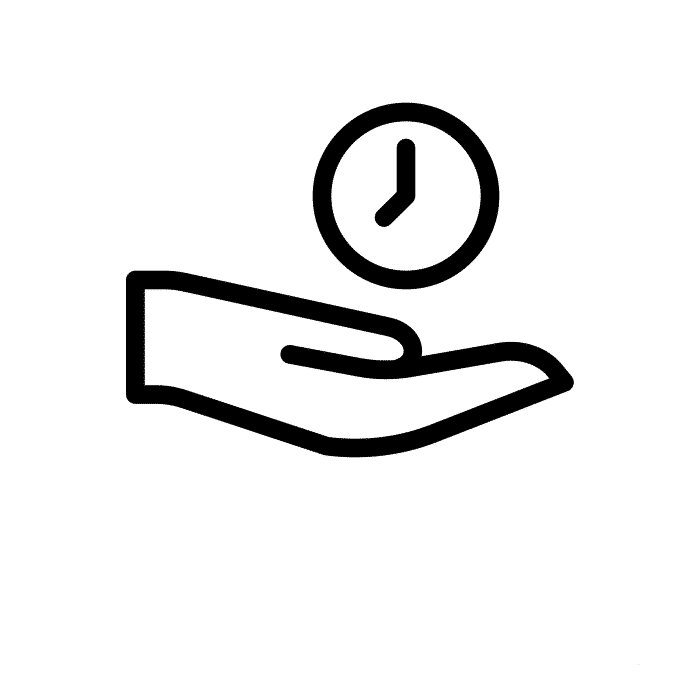 Right in time
On-time delivery. We are committed to respecting your constraints and deadlines.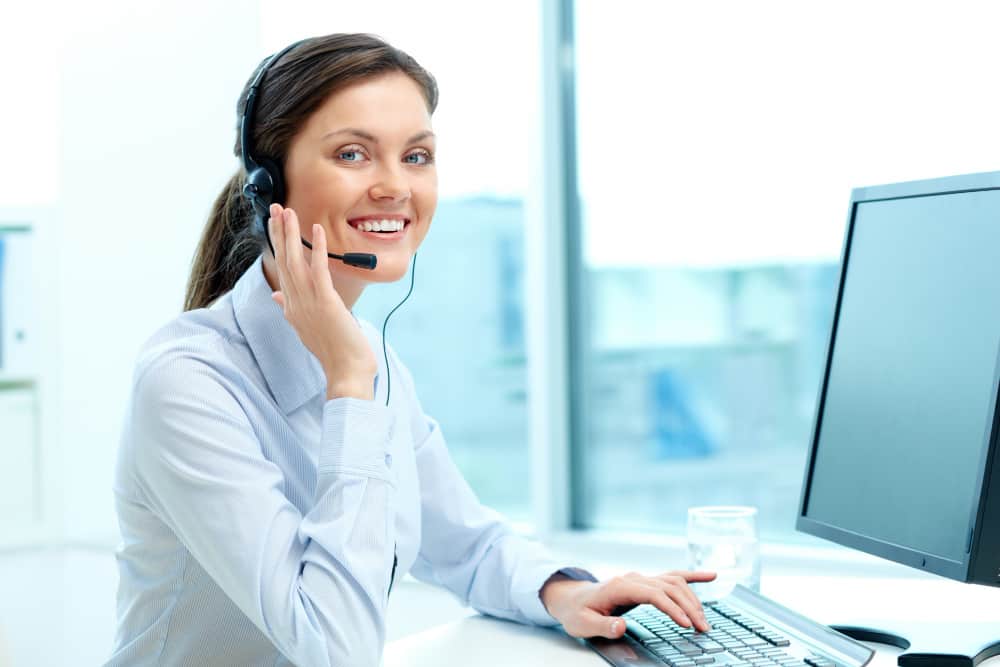 For any quote request contact us