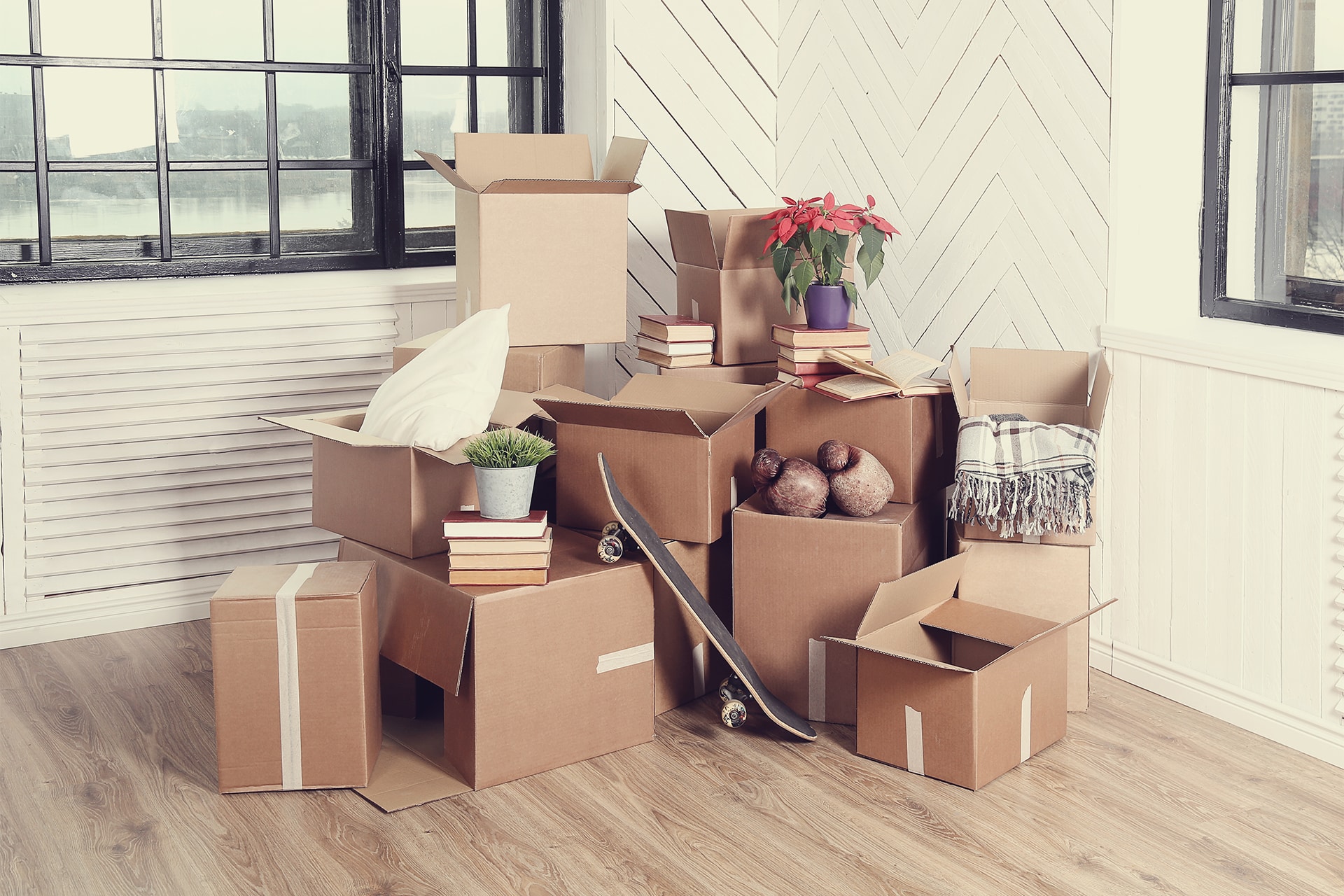 Moving at low cost in Montreal
A moving service may appear to be a prestigious service, but today it is possible to organize an inexpensive move while maintaining a quality service.
What to do to take advantage of a cheap move?
It is possible to benefit from an inexpensive moving service in Montreal by taking care of a certain number of details. If you take care of the packaging yourself and this task is carried out correctly, these are less costs that will apply to the price. The movers only take care of the most delicate tasks such as moving your furniture and loading it into the trucks.
To be safe from unpleasant surprises, the packaging of your belongings must be neat.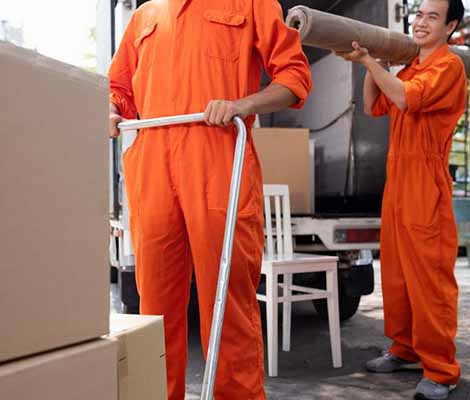 Organized/grouped transport option
It is also possible to limit the costs to opt for a grouped / organized transport. With several residents. As a result, transportation and handling costs will be lower. However, this transport requiring more organization, the move can take longer than a classic move. Thanks to this offer you can benefit from a reduction of up to 40%.
Why entrust us with your move?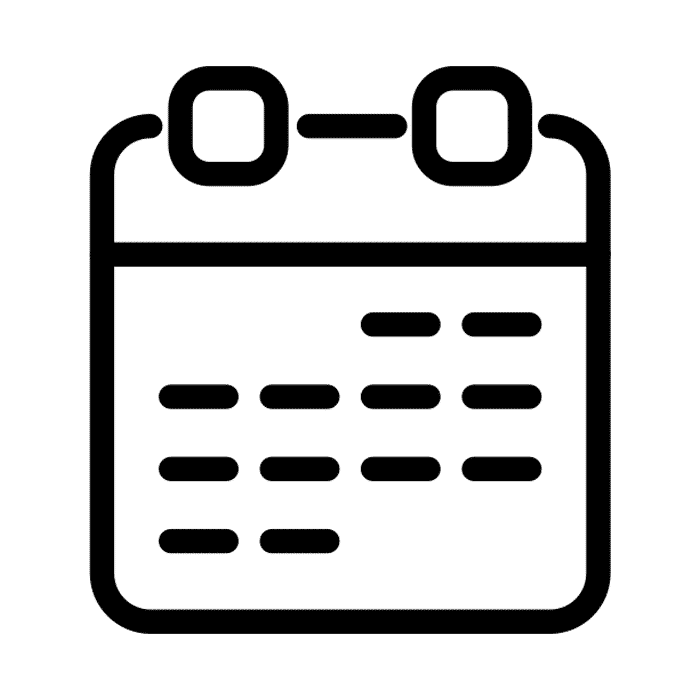 years of experience
Over 10 years of experience and hundreds of satisfied customers.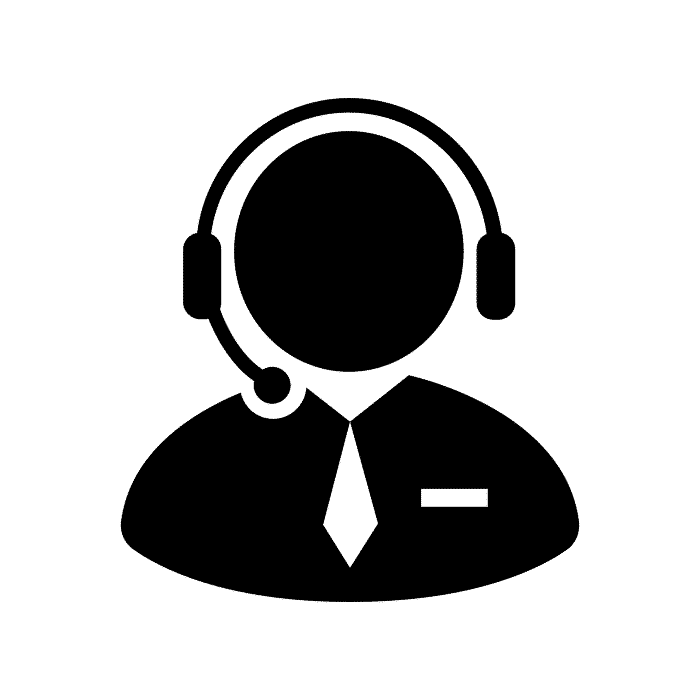 Customer service and listening
Customer service at your service, to support you throughout the stages of your moving project.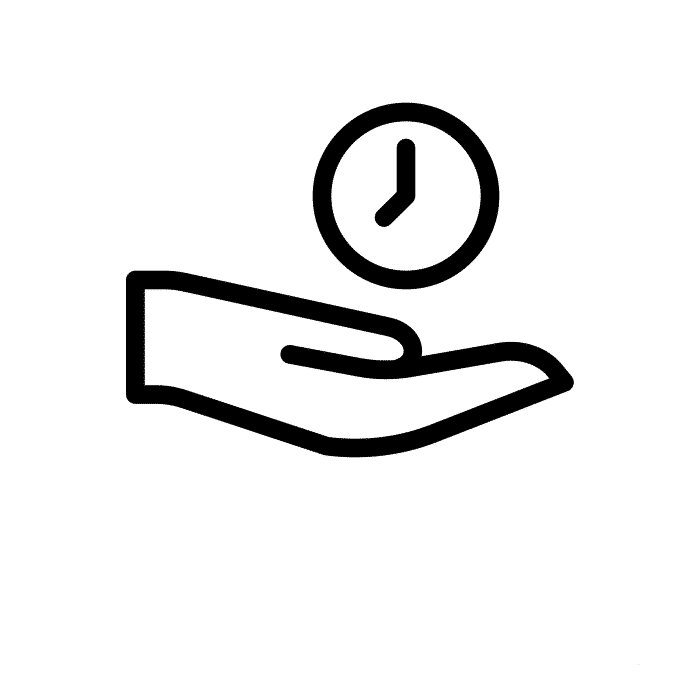 Right in time
On-time delivery. We are committed to respecting your constraints and deadlines.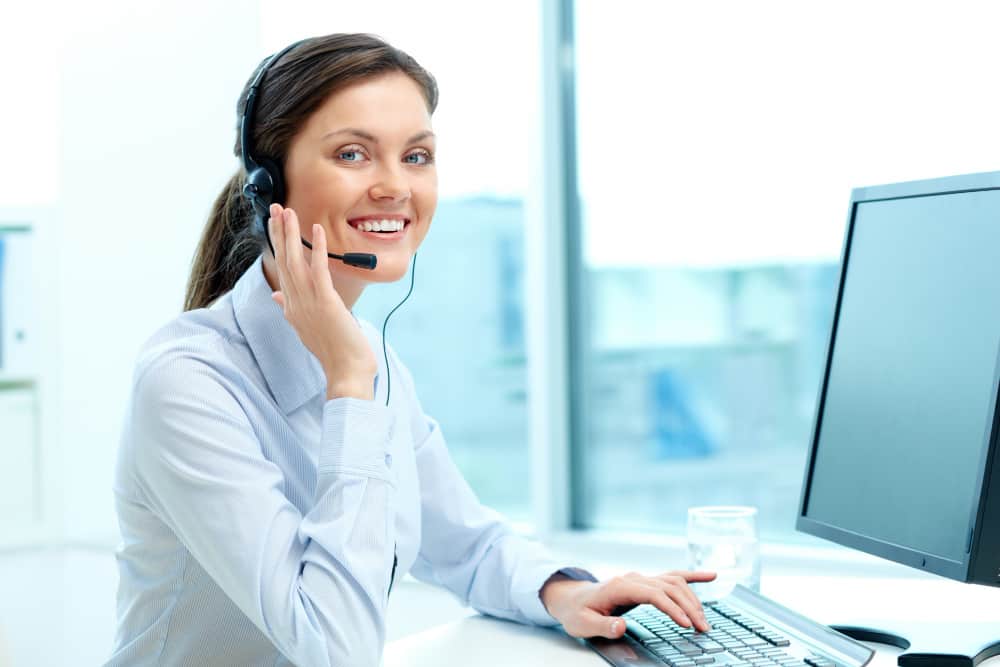 For any quote request contact us